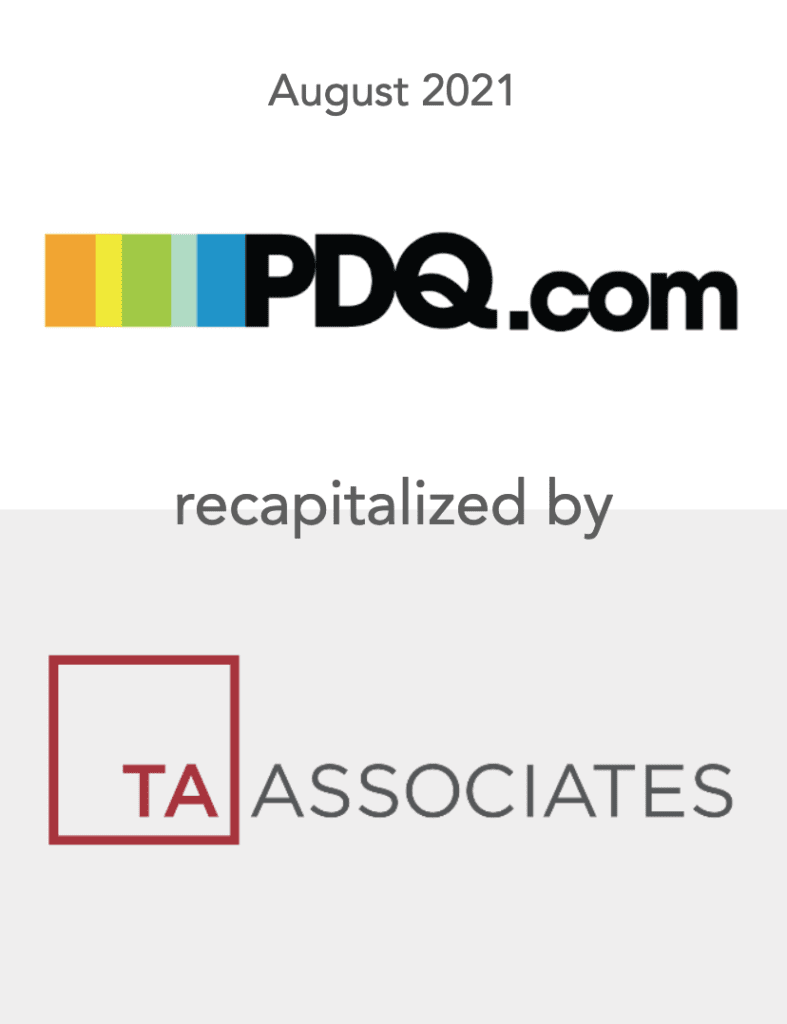 Earlier this year, one of Horizon's clients, PDQ.com, completed an initial, sizable growth equity transaction with TA Associates. Following the initial deal, PDQ and TA completed the acquisition of SimpleMDM, positioning the combined business as an efficient, cross platform systems administration solution.
PDQ provides software for system administrators and IT professionals. The Company's primary products are PDQ Deploy, an automated patch management, software update and endpoint communications application; and PDQ Inventory, an endpoint information collection and reporting application for software, hardware and Windows configuration data. PDQ serves more than 18,000 customers across a variety of industries, including education, technology, manufacturing, and government. Founded in 2001, PDQ is headquartered in South Salt Lake and has 80 employees.
"We started PDQ to make the lives of sysadmins easier," said Shane Corellian, co-founder of PDQ. "The PDQ team is made up of sysadmins, and we realize how difficult their job can be—particularly for those working at small and medium-sized businesses."
"This investment allows us to bring added value to our worldwide customer base," said Shawn Anderson, co-founder of PDQ. "TA has a great track record of successfully scaling software companies, and we're excited to have them on board."
TA is a leading global growth private equity firm. Focused on targeted sectors within five industries – technology, healthcare, financial services, consumer and business services – the firm invests in profitable, growing companies with opportunities for sustained growth, and has invested in more than 550 companies around the world. Investing as either a majority or minority investor, TA employs a long-term approach, utilizing its strategic resources to help management teams build lasting value in high quality growth companies. TA has raised $47.5 billion in capital since its founding in 1968 and is committing to new investments at the pace of over $3 billion per year. More information about TA can be found at www.ta.com.
Please let us know if you'd like to learn more about this transaction and the Horizon process. The transaction represents the culmination of more than a year of work together with PDQ's founders and management team, working on areas ranging from business strategy, analytics, and customer retention to this specific financial transaction. Our long-standing relationship with PDQ is an excellent representation of Horizon's long-term approach.