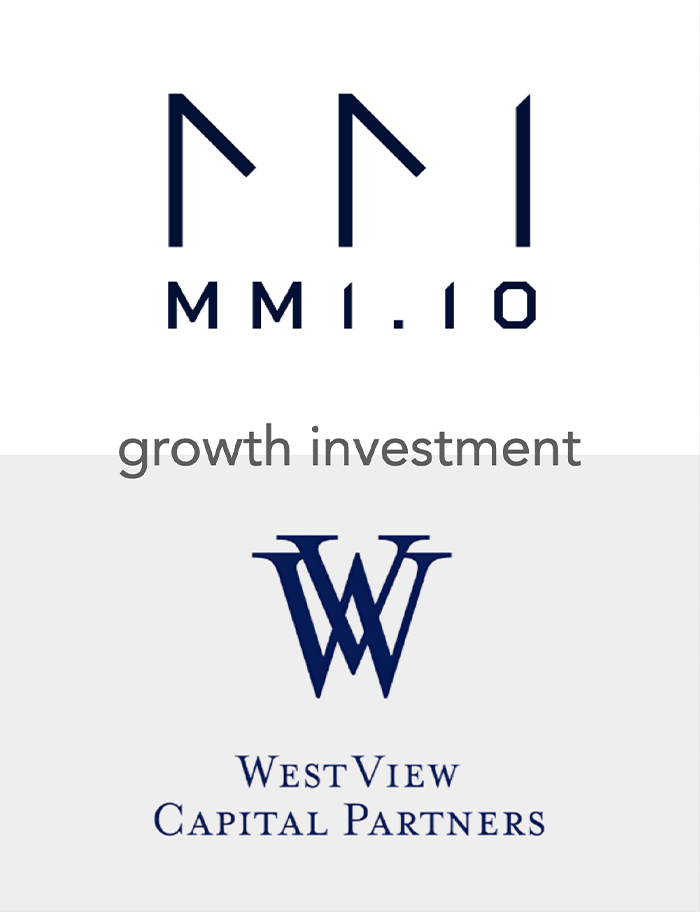 Earlier this month, Horizon's client, Mobility Market Intelligence ("MMI"), completed a sizable growth transaction with WestView Capital Partners. In advance and in connection with the transaction, Horizon worked with MMI operationally and strategically throughout 2022 while designing a highly customized transaction process that delivered an ideal partner and result despite broader industry headwinds.
The process, which involved the outreach and cultivation of over 100 potential private equity partners initially, allowed potential investors to lean into a challenging timeline and due diligence environment to take advantage of a tremendous opportunity to create the leading data platform within the mortgage and real estate ecosystem and establish a strong foundation for future M&A and additional product and feature innovation.
MMI, headquartered in Salt Lake City, Utah, provides a comprehensive software suite that enables participants in the mortgage origination process to effectively track and analyze production data. The MMI platform combines highly accurate and real time data with broad nationwide geographic coverage and an intelligent, user-friendly interface, allowing its users to quickly access the most relevant information and draw actionable insights. MMI is used by mortgage lenders, loan originators, and other real estate professionals to foster and manage referral relationships, to facilitate informed recruiting decisions, and to aid in their outbound sales efforts.
MMI's exceptional product execution combined with its industry-leading reputation has enabled highly efficient growth since founding. Its operating leverage created opportunities for continuous technology and product enhancements that resulted in a compounding competitive advantage that positions it for sustained, highly profitable growth.
"This investment from WestView will enable us to continue executing upon the numerous opportunities we have ahead of us," said Ben Teerlink, Founder of MMI. "We are focused on continuing to add new products and features to better support our customers and will leverage WestView's long-tenured experience as software investors to help us accelerate growth and expand our talented team. WestView's investment is a great sign to our customers, employees, and the industry at large that we have built a company and brand that is poised for continued success."
WestView Capital Partners, a Boston-based growth equity firm, is focused on middle market growth companies and manages $2.7 billion in capital across five funds. WestView partners with existing management teams to sponsor minority and majority recapitalizations, growth capital, and consolidation transactions in several sectors including: business services, IT services, healthcare technology and outsourcing, software, and growth industrial. WestView targets investing $20 to $100 million in companies with revenue of at least $10 million and operating profits between $3 and $25 millionPlease let us know if you'd like to learn more about this transaction and how Horizon designs customized and artisanal processes for each of its clients.